How to Relax and Improve Your Golf Swing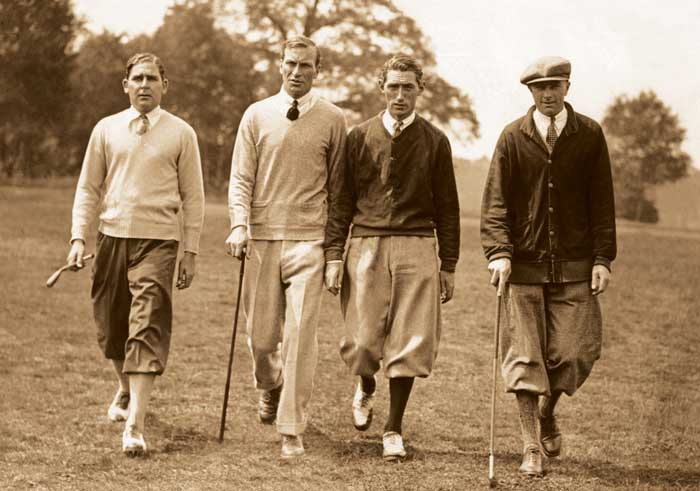 I've asked several people in the golf community what they believe to be the most prominent reason people have a bad golf swing. The most common answer is the grip that one uses. In addition, tensing up and being too stiff are reasons that your swing can suffer. Now, I'm not a pro or an expert, but this is what I've been told. My own instructor tells me that every time I slice or make a silly shot, my grip is too tight. The moral of the story – relax. It's true – I've found that I hit the ball so much farther if I loosen my grip and follow through in a much more relaxed way.
One thing I was shown is that someone should be able to slide the club out of your hands rather easily if you hold it to them. What this means is that your grip should be firm, but easy at the same time.

Also, don't forget to loosen your shoulders! If you are shrugging in your stance then you are too tense to hit the ball properly. Relax and don't keep your shoulders, arms, and elbows tight on your body.
Go for the "swoosh" motion in your swing. This is called "swoosh" for lack of a better term. Your downstroke should be easy and light – watch how far the ball goes! The lighter and more relaxed my swing is, the farther I hit the ball!
Watch the pros swing for examples. During tournaments on the Golf Channel, they will often show a player in slow motion. You'll notice, with some exception, that no one looks like they are trying to swing a baseball bat.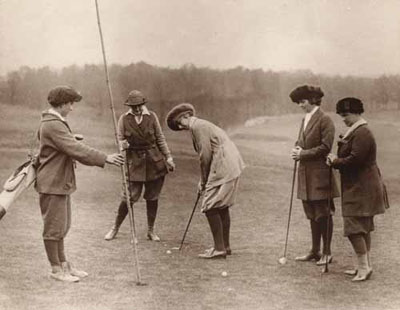 Trying to get a higher swing speed and more power usually means you will slice or top the ball. I've seen golfers try to get a faster swing speed as an ego thing but it rarely increases distance and does almost nothing for accuracy. The pros I've talked to have modest speeds and hit the ball with exceptional accuracy and distance!
Again, I've found that I have the most distance and accuracy when I relax! Take a deep breath, exhale, and take your time. This is really best done at the range – you can take all the time you need with each ball.